This is an old make. It dates from 2017, and I confess I have never worn it except to take photos… well, perhaps I wore it once? But I absolutely love the dress, so why haven't I worn it? I don't know. I tend to reach for the easy and familiar in my closet which usually doesn't mean a dress like this. I need to just decide to wear it.
Who hasn't seen a version of the classic Vogue 8379 pattern?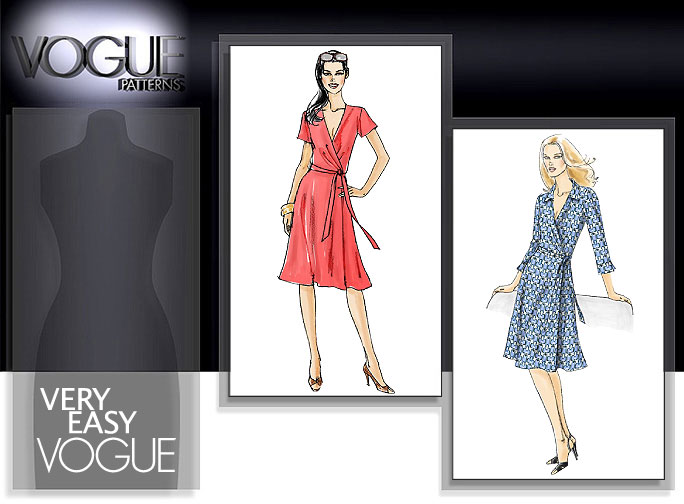 I purchased the fabric specifically for this dress from EOS, at least 10 years ago. It was one of my first purchases from Linda, and one of my first forays into sewing knit or jersey fabrics. This is a printed rayon, and it behaved beautifully while I was working with it: no curling, no stretching out of shape. And despite hanging in my closet for three years, it hasn't stretched out, either.
The dress is a fabric hog: just over 3 metres of 150cm wide fabric. It's the skirt, of course, and I don't begrudge it a centimetre because it moves and hangs beautifully.
I love the sleeve cuff detail. It isn't perfect pattern matching, but, if you look at the first photo, you can't really tell. I actually had to rip these cuffs off, not once, not twice, but three times (!) because I put them on wrong. So much for accurate markings; and by that time, I was so sick of trying to get the cuff on correctly that I couldn't be bothered matching the patterns perfectly. But I love the split cuff.
Some construction notes: I serged the seams for quick and stable construction, and simply turned up the hems and used my knit zig-zag stitch. I love using this stitch for knits, as it is strong and yet has enough give for the stretch in a knit.